Love summer and wish it could last forever?
With JUCY Australia, it can! We've got an early bird 10% off JUCY Campervan hire so if you're coming from afar to the land down under you can go back-to-back on Northern and Southern hemisphere summers. If you are jumping across the ditch or exploring more of your backyard, we've got you covered. JUCY will ensure the good times (and warm climes) never end with a road trip around Australia!
Come say G'day and road trip with us!
We kept quiet these past two years about all the amazing things on our Australian doorstep. Because who wants to hear about incredible white-sand beaches, stunning natural wonders, and fun-filled attractions when you're unable to get there! FOMO much? But, now the borders are open and you're welcome back, and guess what? There's STILL nothing like Australia!
Here's what you need to know
· Offer: 10% off the campervan rental daily rate
· Locations: All JUCY Australia branch locations
· Book: now to 30th September 2022
· Travel: 1st October 2022 to 31st March 2023
· Blackout travel period: 15 December 2022 to 15 January 2023
· Use promo code: AUSTRALIA10
· Book with confidence: Check out our cancellation policy here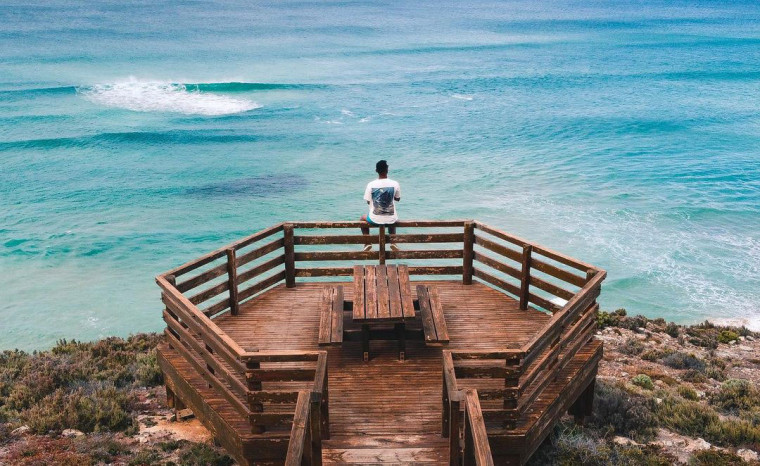 There's still so much to see and do in Australia
With a land as old as Australia, two years is an insignificant amount of time; little has changed. Our ancient landscapes and monuments are still standing, still waiting for you. The sun-drenched playgrounds – in the ocean, on the sand, in the mountains – are ready for your return. Australia's most famous locals are still ready for a cuddle (the koalas, not the Hemsworth's, sadly). And the sun's still shining!
In short, there's still nothing like Australia, and it's waiting for you... So, what are you waiting for?
See the best of Australia in a JUCY Champ or Crib
The magic of travelling Australia by campervan is the freedom it gives you. The flexibility to make 'why not' U-turns that lead to surprising new places. The cool campgrounds that show you the real Australia. The opportunity to road trip to find your happy!
If you're heading away with your plus one, your bestie or solo, the JUCY Crib is an affordable ride with everything you need and nothing you don't. The perfect budget-friendly Australian campervan rental for two people.
Travelling with mates or your fam? The Champ's slick pop-top Penthouse allows you to sleep four by night, without the hassle of driving a big (gas-guzzling) vehicle by day. Pretty genius, really. Plus, extra space for those travelling in a couple but need a bit more storage space at night.
Sounds great, right? And it's even better this summer as you can say g'day to a sweet 10% off your JUCY Champ or Crib booking, too, That leaves you with more spending money for Australia's coolest activity and attractions, which you can book here.
What is even better? The JUCY 10% off discount covers the whole summer (almost) and you can pick up your JUCY wheels at any of our seven Australian branches*. Plus, we offer one-way rentals (fee applies) if you want to drive Sydney to Cairns or road trip from Melbourne to Sydney via the Red Centre! The choice is yours!
Get a discount and double your summer: can life get any better?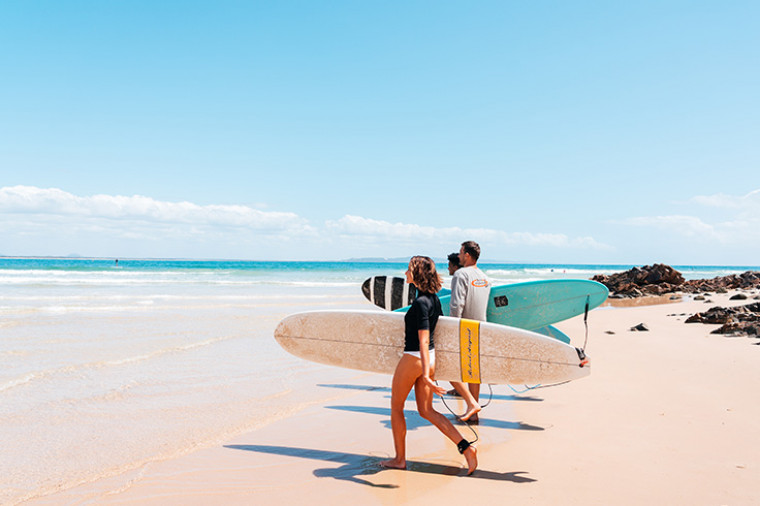 The Boring Bit: Terms and Conditions
The promo code AUSTRALIA10 must be applied at the time of booking.
· A minimum hire period applies, and all bookings are subject to availability.
· Booking and travel must occur within the specified deal dates.
· The promotion is for new bookings only and must be added during the booking process. It cannot be applied to existing bookings.
· This offer must not be used in conjunction with any other JUCY offers.
· The offer does not apply to the excess reduction options nor any extras.
· All other standard JUCY terms and conditions apply.
Psst: That's not all! You can also WIN your JUCY road trip back! Check it out!.
Ready to double your summer in a JUCY Champ or Crib campervan hire? Click BOOK NOW to lock in your Australian summer road trip, or call our friendly crew on 1800 150 850 now! Remember to quote AUSTRALIA10 for that epic summer discount!