Booked your JUCY rental and now looking for more sweet deals? Check out the below discounts and extras from our partners to make your JUCY adventure even more epic!
DOC camping passes
When you pick up your JUCY campervan from one of our branches, you can purchase a DOC campsite pass from us too!
By getting your pass from our crew, we'll help make sure you don't get caught short whilst on the road by not having your printed pass.
Find out details on DOC here:
https://www.doc.govt.nz/parks-and-recreation/places-to-stay/stay-at-a-campsite/booking-and-paying/campsite-passes-for-campervans/
15% off JUCY Snooze
When you book your accommodation with JUCY Snooze direct, you can enjoy 15% off your stay at one of our three locations (Auckland, Christchurch or Queenstown)
50% off JUCY Cruise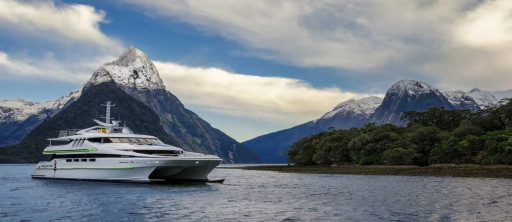 When you book a JUCY rental, the driver of the vehicle gets an epic 50% off their JUCY Cruise experience in Milford Sound. A Classic Cruise on our Maiden of Milford is one of the best ways to explore the eighth wonder of the world! Select 'JUCY driver adult' option when booking