Inspirationen für die Reise in Ihrem JUCY Mietwagen
Manchmal landet man im Leben an einer Kreuzung und muss die Entscheidung treffen, ob man nach links oder rechts abbiegt. Wenn Sie für Ihr Neuseeland Abenteuer einen JUCY Mietwagen in Betracht ziehen, ist es wie als ob Sie sich an einer Reisekreuzung befinden. Es ist die beste Art von Lebenskreuzung, die man finden kann.
Ihre Entscheidung: Möchten Sie Freiheit haben, Ihre Reise nach IHren Wünschen zu planen, oder freuen Sie sich, Neuseeland gezeigt zu bekommen? Es gibt keine falsche Antwort. Das Land ist ein bisschen wie Oprah und gibt jedem Geschenke! Wir sind jedoch immer wieder begeistert, wenn wir mit dem Tag #jucyworld versehen werden, da unsere Kunden uns einen neuen Aussichtspunkt, eine Wanderung, einen Strand oder sogar ein kulinarisches Juwel zeigen, das sie gefunden haben. Reisefreiheit!
Wir mögen Reisespontaenität. Deshalb bieten wir Ihnen Reisehilfe rund um die Uhr und unsere praktischen 'Inspirieren lassen' Inhalte auf unserer Website. Wir zeigen Ihnen, wie Sie jedes Mal großartige Reiseentscheidungen für Neuseeland treffen können. Auf geht's!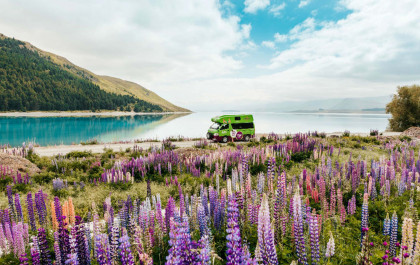 Headed to New Zealand and want to take some great photos? Or don't care about photos but want to see some beautiful places? Either way, you'll love the snow-capped peaks, dense...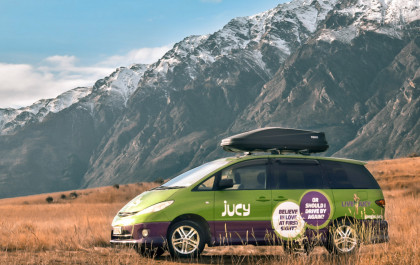 Hiring a car in New Zealand is one of the best ways to explore the beautiful landscapes the length of this very long country.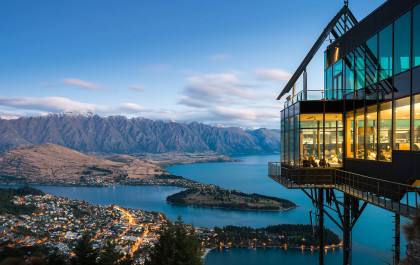 Entdecken Sie diese vier Queenstown TagesreisenQueenstown ist dramatisch. Satt Beziehungsdrama locken hier dagegen dramatische Berglandschaften, aufregende Aktivitäten und eine aufregende Restaurant- und Weinszene.
Die Freiheit, Neuseeland in einem JUCY Auto zu erkunden.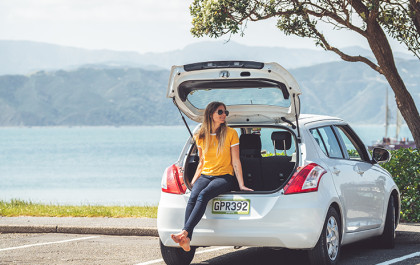 Wenn Größe, Stil aber auch Kosten wichtig sind, mieten Sie unseren kompakten, kleinen Stufenheck.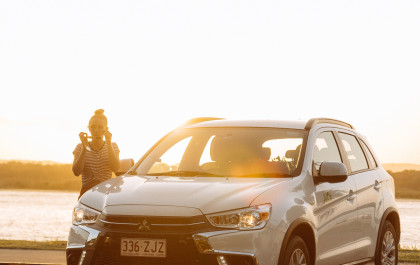 Mieten Sie unseren eleganten, kompakten 4x4 für eine sportliche und preiswerte Reise durch Neuseeland.