Discover Australia in a JUCY rental
Your Australian JUCY rental options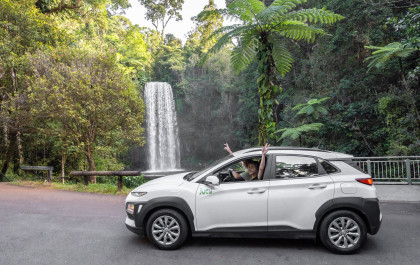 The perfect sporty, stylish Compact SUV car hire to explore Australia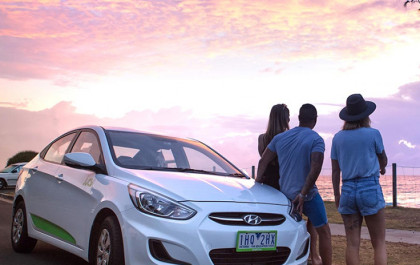 For long legs and space lovers, our Sedan is comfy and roomy. Great for long road trips!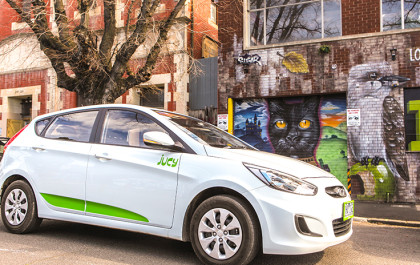 Our popular Mid Hatch is a safe and spacious ride. Rent your great value hire car today.
Get JUCY Australia car and campervan hire deals
Get inspired with Australian road trip itineraries and travel tips
#JUCYWORLD: JUCY on social media
JUCY Customer Reviews
Thinking of booking a JUCY car or campervan but need a little more info? Read our real-time reviews from real-life global travellers and see what it's like to Live JUCY!
Everything was amazing easy pick up and drop off and good quality vehicles
I already have recommended you to my friends, we got great, friendly, helpful service particularly from James in your Brisbane office. Thanks
Service by staff was excellent
Friendly service at the check in and check out counter
Shuttle bus driver very entertaining
Great value for money
Everyone was awesome to deal with, Thankyou
Customer Service and Rental prices - Absolutely fantasstic experience and totally impressed...
Easy pick up and drop off and smooth airport transfer either way!
Customer service was a 10/10. The Jucy Adelaide crew went above and beyond to make sure that I was comfortable and had a fantastic experience. Will definitely continue to book my trips with Jucy and I will highly recommend that my friends do as well. Thanks for a great time!
Loved the easy or pick up and drop off. The staff are great! Van was a powerhouse. So much capacity and so easy to explore the south coast!
Australia at a glance
Attractions in Australia
Where to go in Australia
Australia at a glance
Australia is home to the oldest culture on earth and the largest living thing on the planet - the Great Barrier Reef. Here are some other cool Australian facts:
Australia's national parks cover 28 million hectares, including protected rainforests, wetlands, and marine areas.
Australians love the water, with 85% living within 50km from the coastline. Outback campervan road trip adventures are, therefore, pretty private affairs!
Australia records more snowfall than Switzerland! The ski season is a short but fun one. Did you know the Australian Alps run 3,000 kilometres from Queensland to Victoria?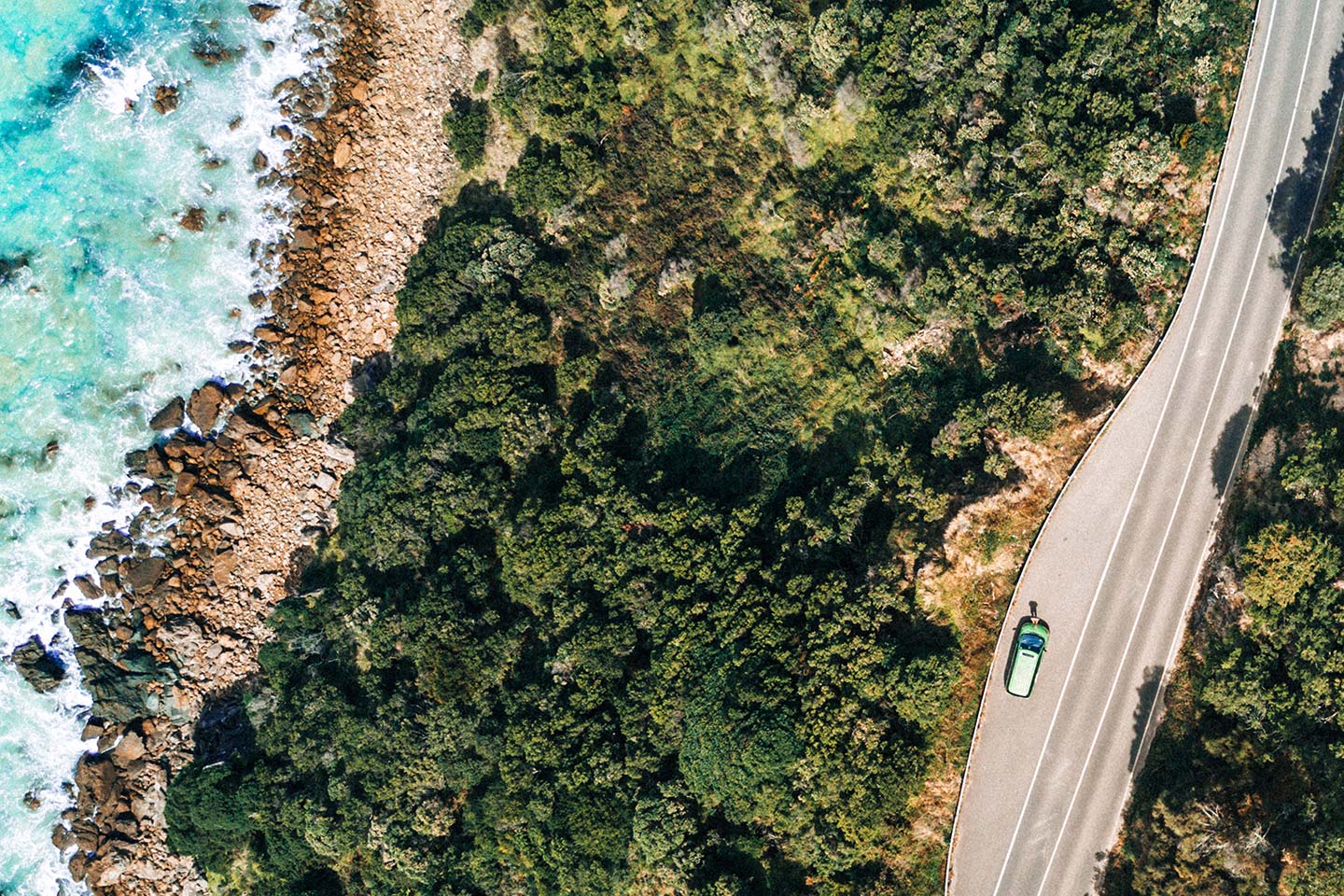 Attractions in Australia
A driving trip in Australia is filled with magical moments, otherworldly attractions, and some of the best scenery in the world. Here are our fave regions to explore by car:
Coastal Australia is enchanting. We especially love the underrated coastline out of Adelaide.
Outback Australia is a must-do on any long-distance road trip. Learning about the Aboriginal connection to the land is particularly rewarding.
Seek Australian creatures and critters on your travels. We love camping in Booderee National Park to wake to wallabies all around our JUCY vehicle.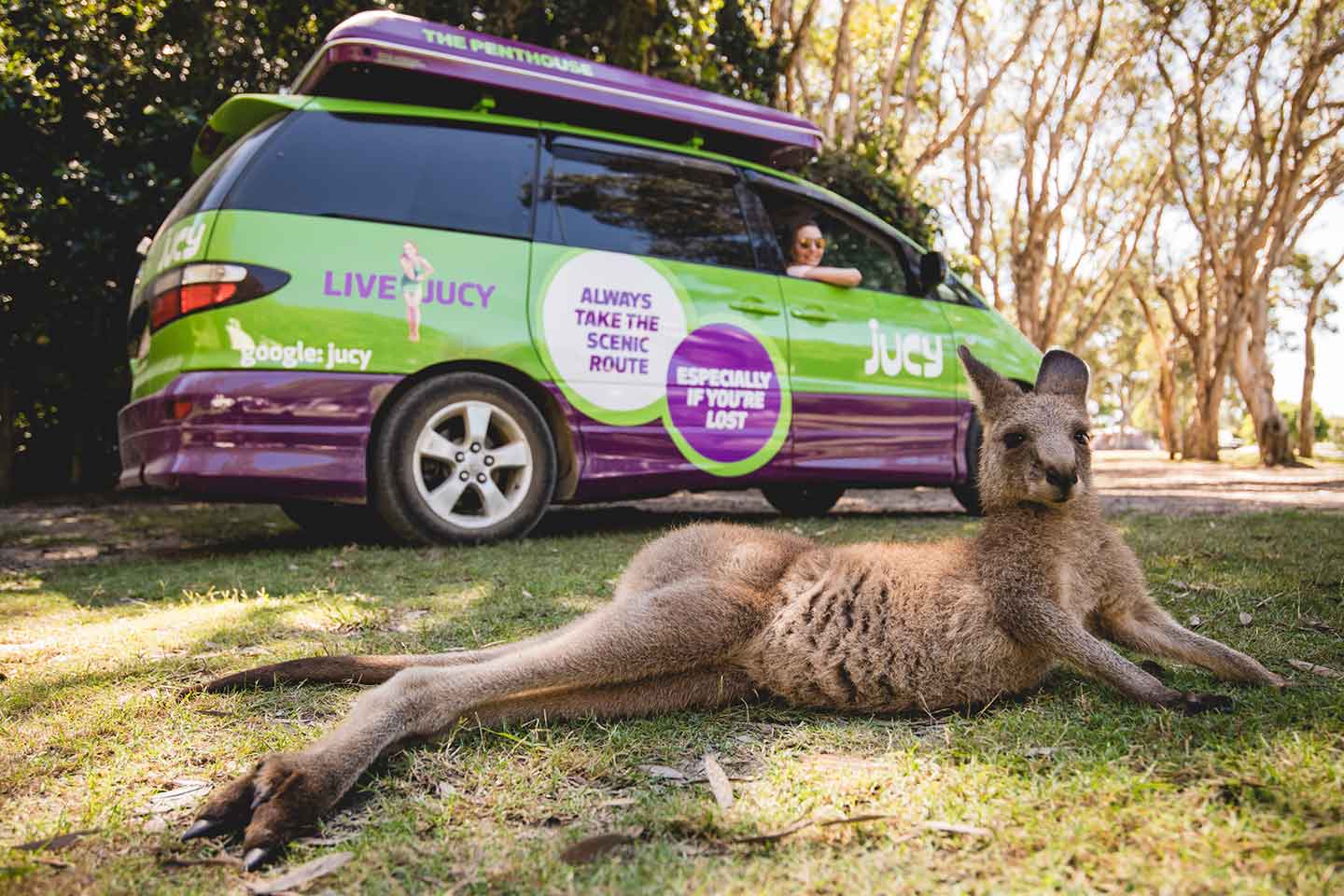 Where to go in Australia
Where to go in Australia? Can we say everywhere? We can't narrow it all down here, but we can share some hot tips:
To appreciate this ancient land and its culture, time spent in Uluru will not disappoint.
Australians are thrill-seekers! White-water raft in the Tropical North, dive the Great Barrier Reef, skydive in Byron Bay or chopper over the 12 Apostles.
Create the perfect car roadie with a food and coffee theme. Stop by Stall 55 in Adelaide's Central Market, munch on a pie from Sydney's Harry Café de Wheels, or sip coffee in Melbourne's laneways. Delish!