Road trip inspiration for your JUCY rental car
Planning a road trip can be a lot of work, especially in a country as big as Australia! But, when you choose to Live JUCY, you don't just get a rental car, you get us along for the ride, too. No, we're not offering Alex from IT to shout directions from the back; we give you all the travel inspiration and tips you need to plan your roadie. Whether you need itinerary ideas for a Cairns to Sydney mega-trip, we've got you!
We're all avid road-trippers at JUCY, even Alex in IT. That's how we pool such an epic collection of resources to help you plan and get you super-amped for your upcoming trip. If you don't find the info you need on here, you can even call our passionate crew 24/7 - just dial 1800 150 850.
We can't wait for you to experience the best of Australia!
Only 100km from Sydney, Killcare is easily do-able for a weekend, writes Justine Tyerman.
Road trip Australia in style: pick your JUCY hire car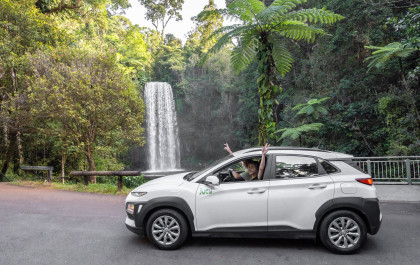 The perfect sporty, stylish Compact SUV car hire to explore Australia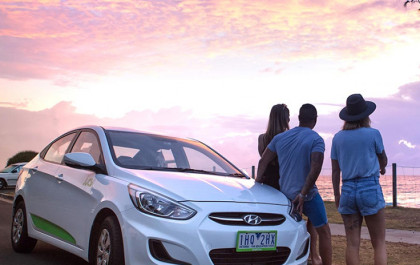 For long legs and space lovers, our Sedan is comfy and roomy. Great for long road trips!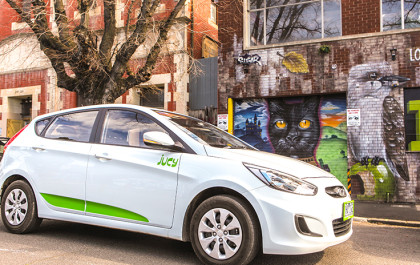 Our popular Mid Hatch is a safe and spacious ride. Rent your great value hire car today.