5 Awesome road trips from Adelaide
When you think of the best Australian road trip destinations, Sydney, Melbourne, and Cairns probably spring to mind. These are all fabulous adventure destinations, but make sure you don't overlook South Australia! Whether you're into the weird and the wonderful or spending your days floating in crystal clear lagoons - South Australia has it all. Starting from Adelaide you can go one two or three-day road trips to epic places.
We've put together a list of five must-do road trips in South Australia - enjoy!
1. ADELAIDE TO SECOND VALLEY
Distance: 90 kilometres/1 hour and 20 minutes
This 90km road trip is perfect for those wanting to head out into the wilderness. Surrounded by rugged bushland and rolling hills, Second Valley beach is an epic coastal retreat and it's not too bad for fishing either. Despite its size, Second Valley was named one of Australia's top 10 beaches. Whether you wanna get active in the summer sun and go for a hike or float the day away in the crystal clear ocean, this idyllic spot is the perfect relaxing getaway.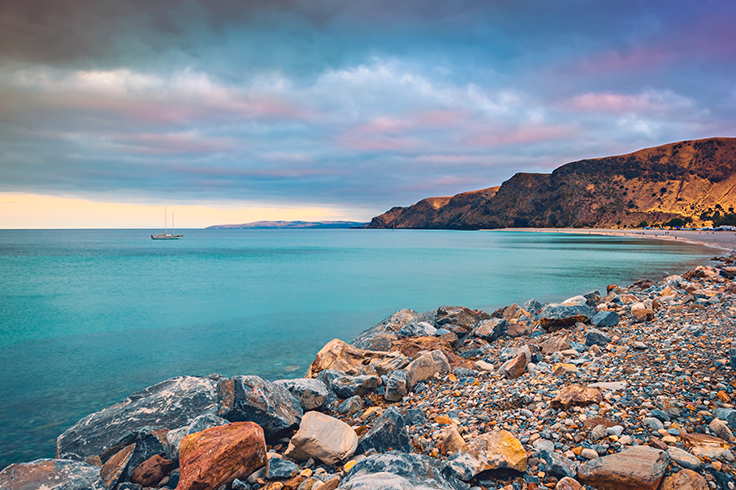 2. ADELAIDE TO INNES NATIONAL PARK
Distance: 300 kilometres/3 hours 30 minutes
Every nature lover should complete this road trip! Sand dunes, deep turquoise lagoons, and idyllic views make this road trip one for the bucket list. Prepare to watch stars at night and float in crystal clear waters for however long you decide to spend here. Visit an abandoned shipwreck, explore one of the lighthouses or take a trip back in time with a stroll around Inneston, an abandoned township surrounded by Aussie bushland. This really is a weekend escape that has something for everyone! Great for families or for those of you who like to mix action with leisure.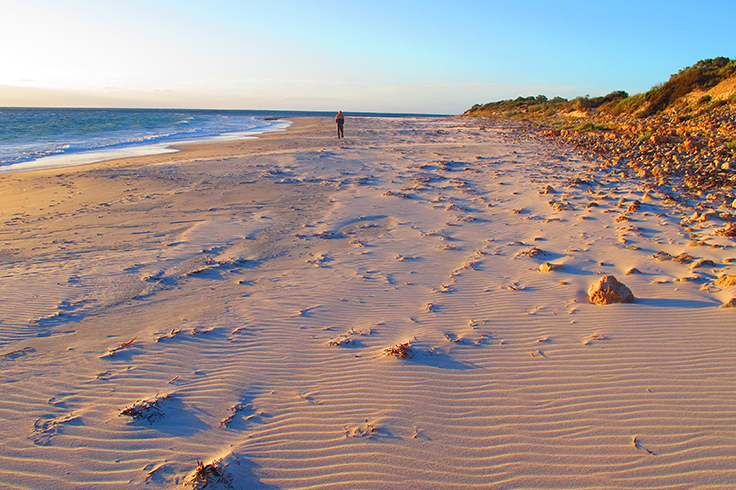 3. ADELAIDE TO HAHNDORF
Distance: 30 kilometres/30 minutes
Just 30 mins outside of Adelaide is this adorable German village. With plenty of pubs and country cafe's, strawberry picking and a winery or two, you'd be silly to miss this one! You can even have a look around the house and studios of Australian artist, Hans Heysen. In Hahndorf, you can experience a taste of Germany's finest foods with everything from chutney to chocolate. As Australia's oldest surviving German settlement, there is plenty of architecturally fascinating buildings to explore.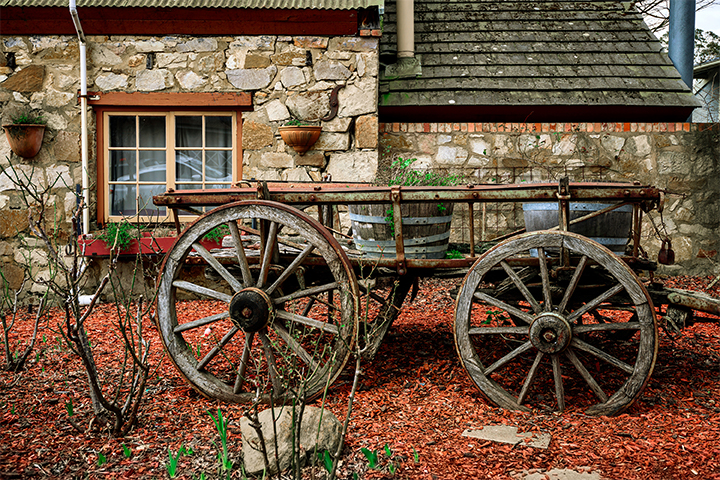 4. ADELAIDE TO KANGAROO ISLAND
Distance: 200 kilometres/3 hours 40 minutes
Home to thousands of kangaroos, sea lions, koalas, and penguins, this roadie is the perfect getaway for any wildlife enthusiast. Known for its breathtaking formations, make sure you visit remarkable rocks - the views are epic! Want to experience a more hands-on experience? Go caving in Kelly Hill Conservation Parks limestone caves and tunnels or hit the hiking trails. This island is Australia's third biggest island (as big as Puerto Rico!) and is home to a colony of rare Australia sea lions a miles of beautiful coast.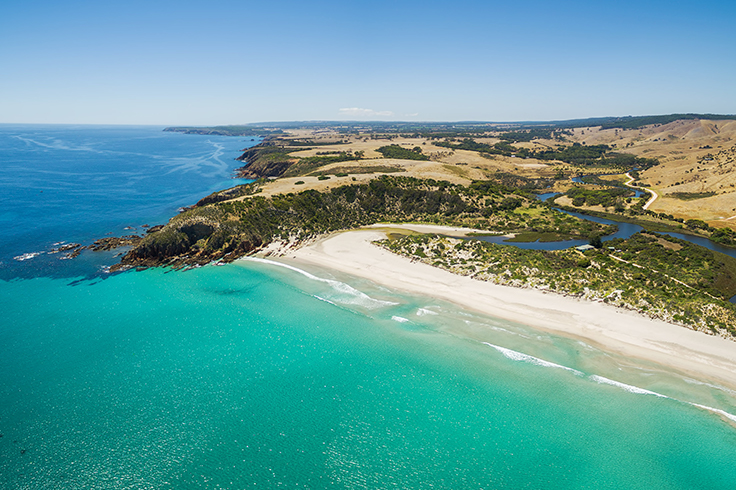 5. ADELAIDE TO LOCHIEL
Distance: 135 kilometres/1 hour 40 minutes
If you're into the weird and wonderful, Lake Bumbunga is for you! Seasonally, this salt lake turns pink due to an unusual algae that calls the lake home. Don't worry, you can still go for a swim - imagine the 'grams! Stop in at Jitter Bean Oasis Cafe for a lunch of homemade dishes before you go for a dip.