Explore South Australia: Melbourne to Fleurieu Peninsula
Author: Zoe Strapp
Let the adventures begin!
There is nothing quite like a road trip. With the van packed up, windows down, music pumping and an open road ahead, I honestly could not think of a better way to spend my holiday.
Over the past week, I was lucky enough to explore South Australia's stunning Fleurieu Peninsula, inside one of JUCY's decked out Coaster Vans.
DAY 1: Melbourne to Port Elliot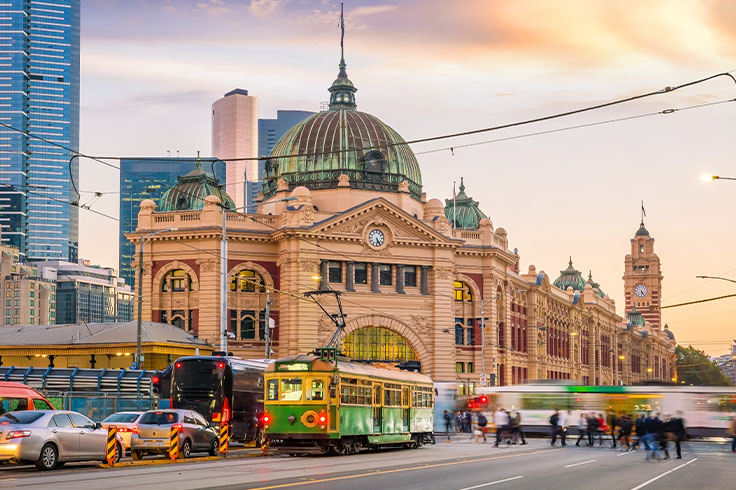 Beginning my adventure by picking up the van from their Melbourne Airport branch in Tullamarine, I loaded up my food, clothes and ocean gear (snorkel, surfboard etc) and set sail for South Aus.
The trip began with roughly an 8-hour drive to my first destination, Port Elliot, passing thereby many amazing stops along the way including, the iconic Grampians National Park, The Soli Art Trail, the marvellous Pink Lake and photo-worthy, Giant Koala.
Upon arriving at Port Elliot, I checked in to the local Big4 caravan park, located within walking distance from a stunning and uncrowded beach, offering the perfect place to relax and enjoy a sunset BBQ after a big drive.
One bucket list experience when visiting Port Elliot is certainly an early morning wake-up to watch the sunrise. Just a short drive from Caravan Park, I headed up to Freeman Lookout, overlooking Horseshoe Bay, and took in the picture-worthy sunrise from the comfort of my JUCY Coaster.
DAY 2: PORT ELLIOT TO DEEP CREEK CONSERVATION PARK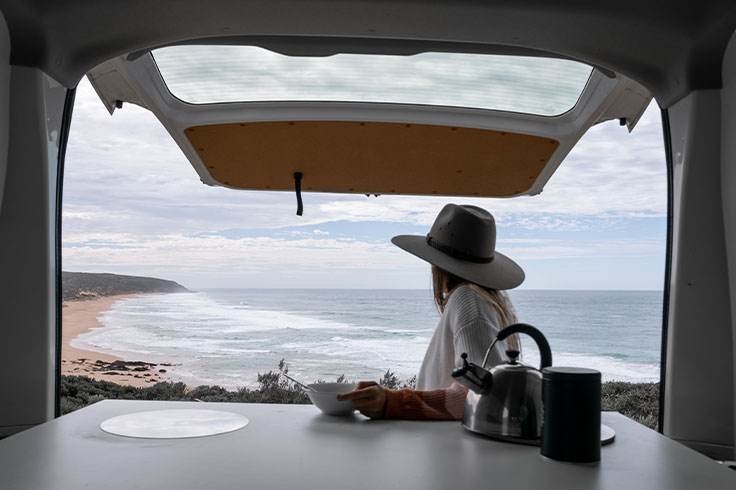 The next few days included an array of adventures, as I made my way down the picturesque peninsula, visiting a collection of beautiful locations.
Beginning with a morning walk and coffee at Encounter Bay.
This is a great opportunity to stock up on any supplies and fuel you may need.
I then winded my way to Waitpinga Beach, a vast and rugged surf beach, that offers both a stunning lookout from your Van and affordable bush camping, as well as surf, walks and ocean fishing.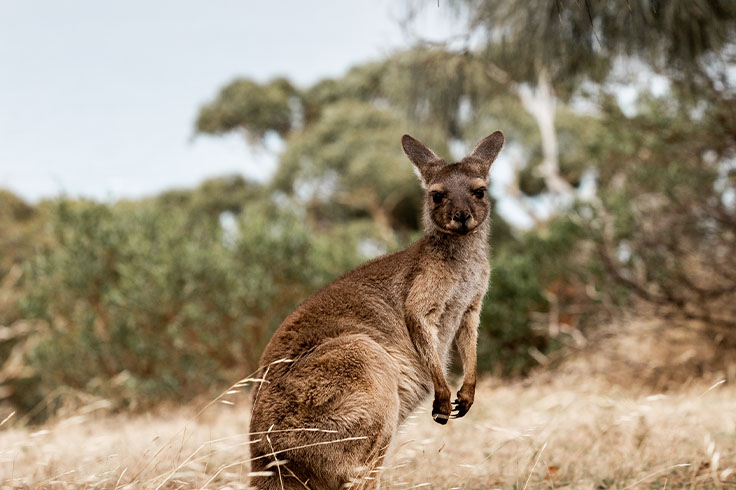 From there, I took to the open country roads as I made my way down to the tip of the Peninsula, to explore Deep Creek Conservation Park. Filled with dense bushland, empty white sand beaches and native wildlife, including resting Kangaroos under the midday sunshine.
This location offers a collection of easily accessible and affordable campgrounds, for you to park your van and relax.
DAY 3: DEEP CREEK CONSERVATION PARK TO RAPID BAY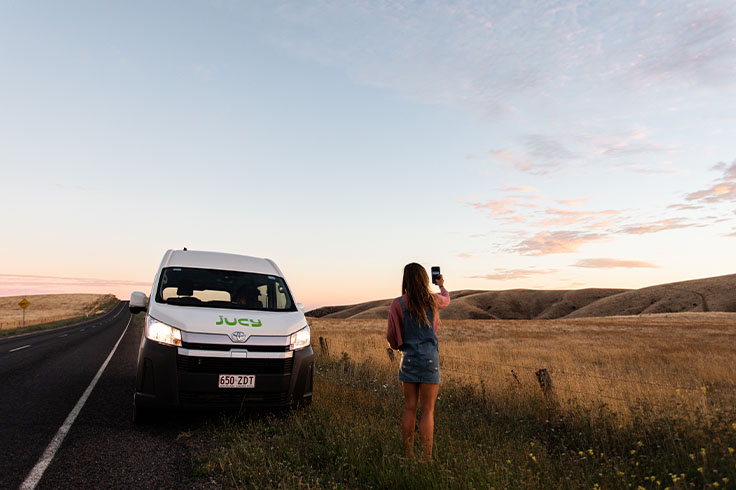 After a few long hikes, I decided it was time to explore the protected side of the Peninsula, including Rapid Bay and Second Valley, and WOW did these locations not disappoint. With access to multiple camping grounds and a stunning view of the sunset, this stretch of coastline is the perfect place to enjoy a safe swim among the calm waters, strap on your fins and snorkel, hire a kayak or take to one of the multiple piers to catch some dinner.
DAY 4: RAPID BAY TO MELBOURNE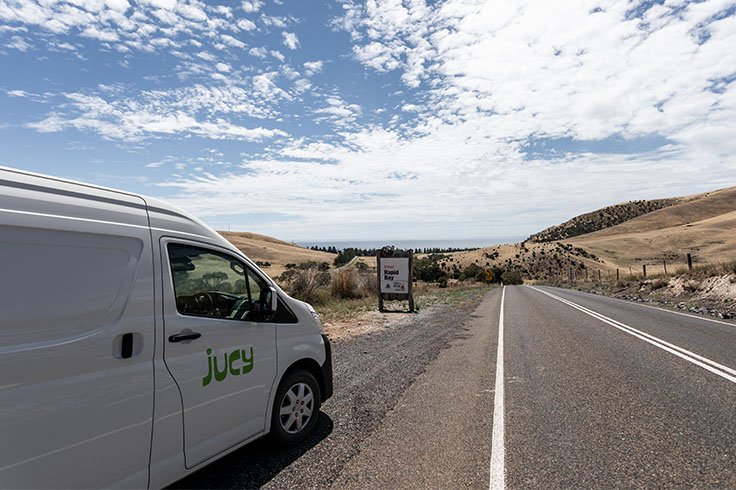 After soaking in the sun, salt and sand for a few days, it was sadly time to head home. No matter if you are planning on driving home back to Melbourne as I did or returning your JUCY Van to Adelaide airport, there is plenty to see along the way. Including the rolling Adelaide Hills, multiple local wineries, including Down The Rabbit Hole and of course, the many beautiful beaches bordering Adelaide City.
Until the next adventure, happy exploring everyone!


BOOK your Melbourne campervan hire with JUCY now!