A JUCY weekend road trip from Sydney: Carefree in Killcare
Only 100km from Sydney, Killcare is easily do-able for a weekend, writes Justine Tyerman.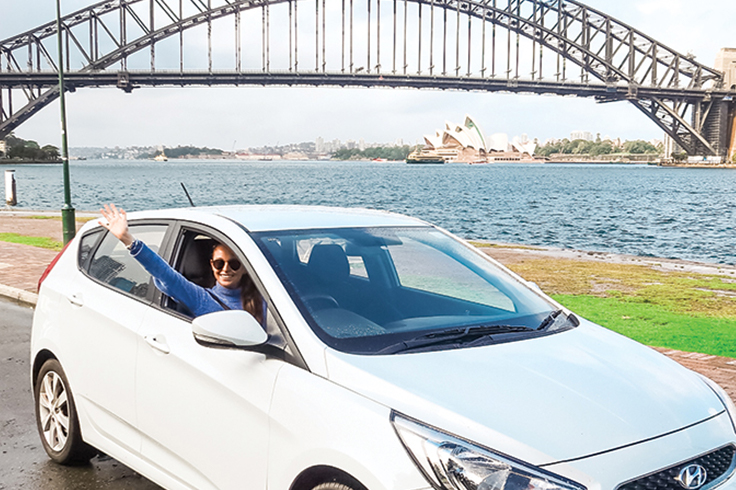 Like most patriotic Kiwis, I am loath to praise anything Australian and have, until now, maintained a haughty opinion that no Aussie landscape could possibly compete with New Zealand's beaches, lakes, mountains and national parks. But a recent trip to the New South Wales' Central Coast has made me recant. We jumped in our JUCY Rental and spent a long weekend at Killcare, a small settlement on the Bouddi Peninsula 90 minutes' drive from Sydney.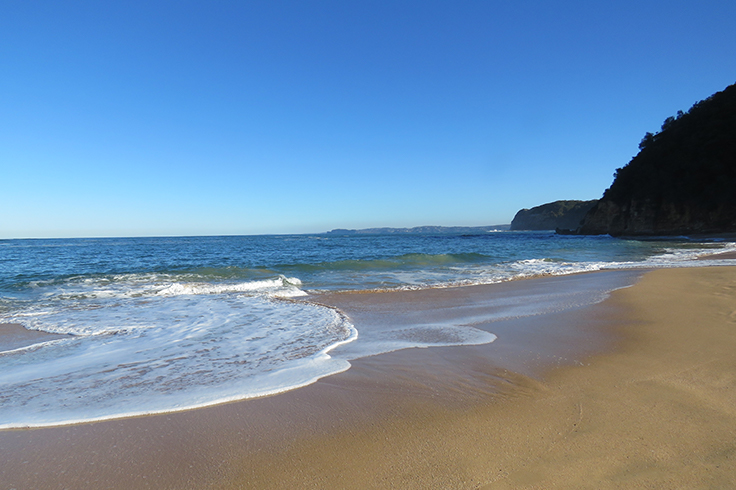 The landscape there was simply awesome — a string of pristine beaches separated by rugged headlands with bizarre rock formations where enormous waves crashed against sheer cliffs sending curtains of foamy spray metres into the air. My only exposure to Australian beaches in the past had been Sydney's Bondi, Tamarama, Bronte and Coogee, tourist hot spots teeming with people year-round. But Killcare and neighbouring Putty, Maitland and Tallow beaches were blissfully quiet. The water was so warm, children splashed and played all day in a pool sheltered from the breakers by giant rocks at the far end of Killcare.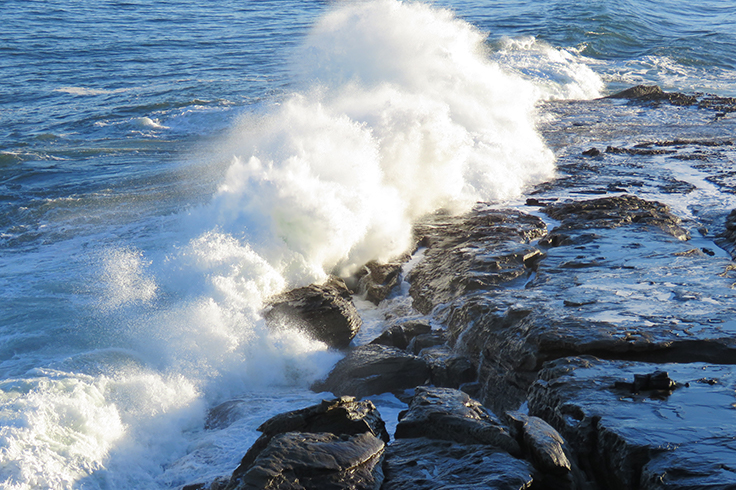 We hiked along the spectacular 8km Bouddi Coastal Walkway from Putty Beach to MacMasters Beach, one of the most beautiful Central Coast walks. (To do short walks, see note below). A relatively easy hike with long stretches of the boardwalk, the track takes you past remote beaches where the sand is golden and squeaks underfoot like fresh powder snow. There are vast ocean views, shady rainforests, secluded picnic spots, prolific birdlife, and depending on the season, beautiful wildflowers and migrating whales. There's even a shipwreck – the PS Maitland can be seen at low tide at the eastern end of Maitland Bay. The ship ran aground on the rocks in 1898 with the loss of 27 lives.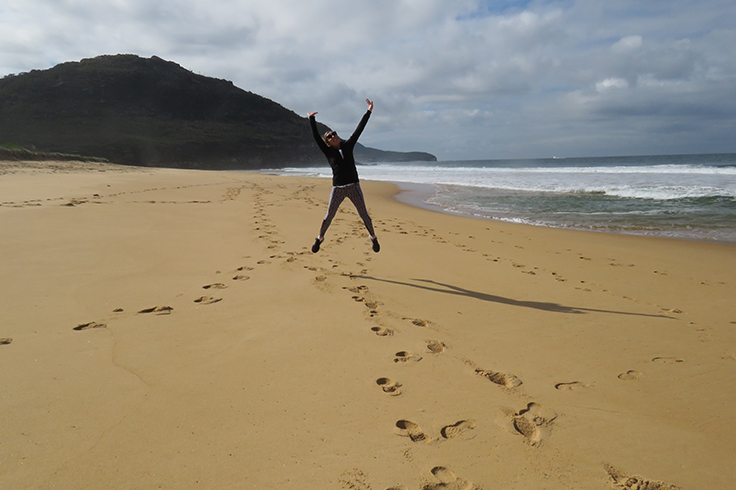 On our walks, we learned about the fascinating geological phenomenon of tessellated pavement where sandstone rock has been fractured over millions of years of weathering and erosion into shapes resembling a pavement or mosaic floor. I wanted to take them home to my garden. The region is part of the Bouddi National Park and is rich in wildlife and history. Around 100 Aboriginal sites have been discovered on the peninsula, including middens, rock engravings and rock shelters of the Guringai people, the traditional custodians of the region.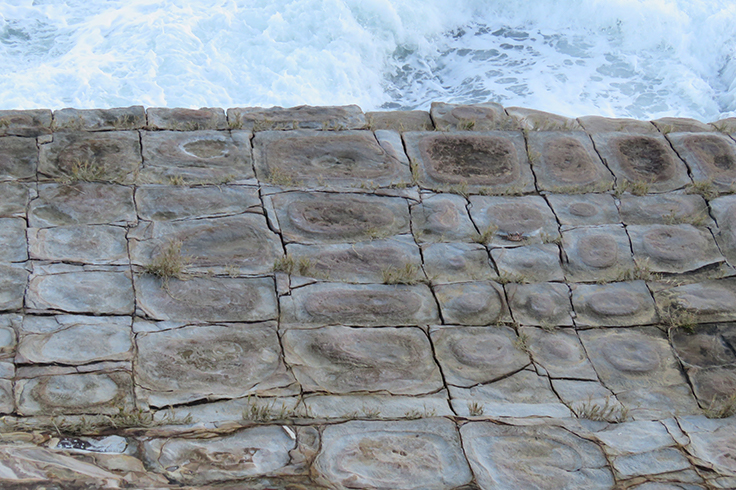 While Killcare has the feeling of seclusion, there are excellent cafes and restaurants nearby including the award-winning Manfredi at Bells. Chef Stefano Manfredi is rated so highly, well-to-do Sydney-siders often catch a seaplane there just for lunch. The Fat Goose Cafe and Hardy's Bistro are also popular spots. But for casual lunches, you can't beat the Killcare Beach Kiosk at the surf club building. We sat outside and devoured a delicious Fisherman's Basket containing fish, calamari, scallops and prawn cutlets, chips, lemon and tartare sauce. Great value for money. As soon as they are old enough, I'm going to take my Sydney grandchildren to Killcare to splash and play in the sheltered rock pool — it's a special, carefree place.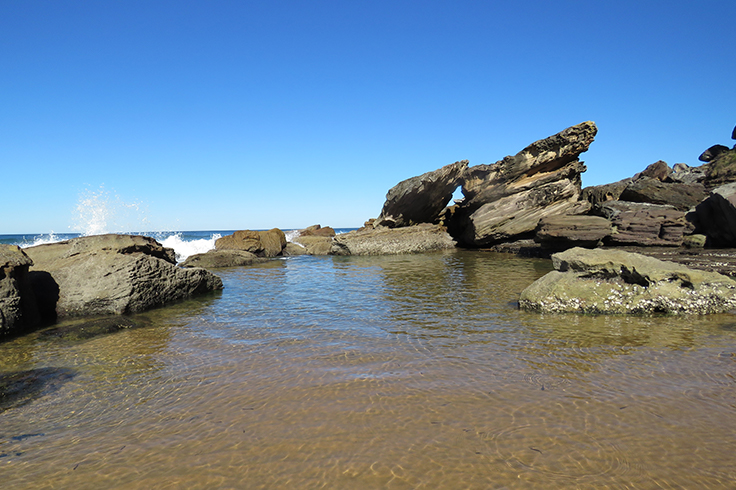 If you go on this road trip from Sydney:

* Join Love Home Swap and stay at this lovely private home near the beach.
* You can break the Bouddi Coastal Walkway into shorter sections:
Putty Beach to Maitland Bay (3km)
Maitland Bay to Little Beach (3.5km)
Little Beach to MacMasters Beach (1.7km)
Book your JUCY car or campervan rental from Sydney to road trip the NSW Central Coast.