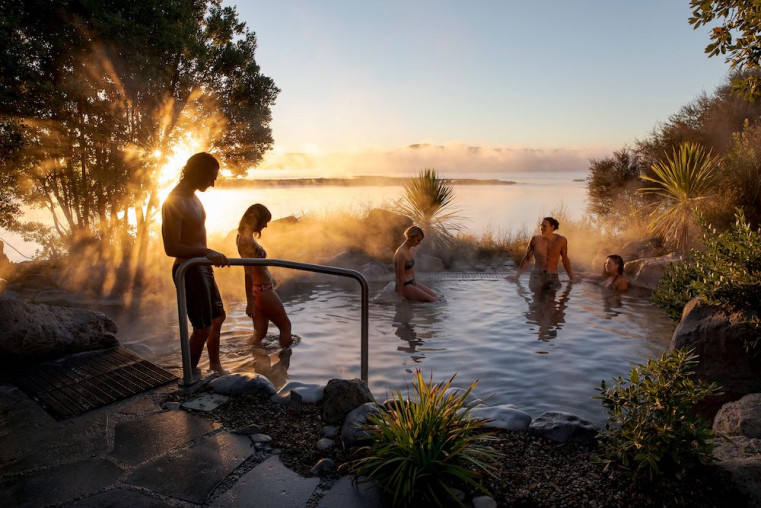 The Prize
As if a 10-day JUCY campervan adventure* prize isn't enough, you'll also win:
2 x Flights to Queenstown from any major airport in Australia or New Zealand thanks to Mix and Match
2 x Spa experiences for 2 people thanks to Travello
10 Gourmet Burgers thanks to BurgerFuel.
A Free Tank of Fuel for your JUCY road trip.
How to enter
We're all about giving you the green light to rediscover happiness, which is why entry to our exciting road trip comp isn't complex. Nope. Just sign-up to our email below, head over to the gram and follow @jucyworld, and you're in. Too easy!