10 best photo locations in the south island of New Zealand
Headed to New Zealand and want to take some great photos? Or don't care about photos but want to see some beautiful places? Either way, you'll love the snow-capped peaks, dense green forests, amazing national parks, white sandy beaches, and bright blue lakes in New Zealand's South Island.
Here's our list of the top 10 most photogenic (and straight-up stunning) locations in the South Island.
1. NUGGET POINT LIGHTHOUSE
One of the most distinct landmarks along the Otago coast, Nugget Point is a steep and rocky headland topped by a lighthouse and surrounded by small, scattered islands. Perfect for moody photography sessions.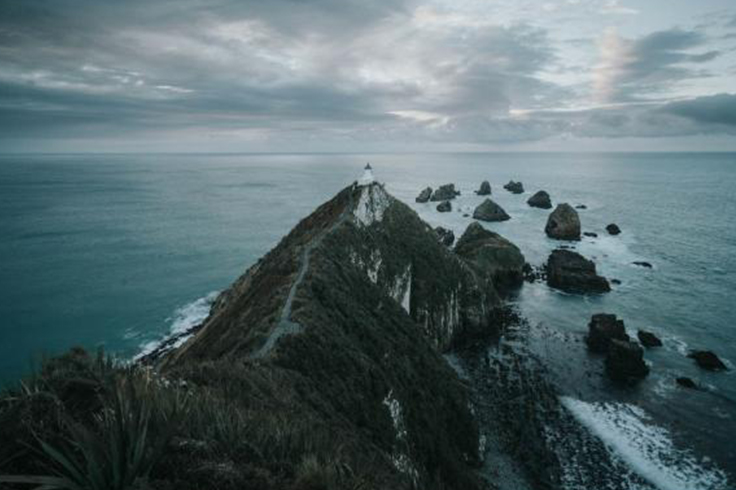 2. LAKE WANAKA
You must have heard of Wanaka by now. If you haven't, Wanaka is a cute little town on a lake surrounded by greenery, mountains and farmland. In Wanaka, there is plenty of opportunity for outdoor activities, wine tours and relaxing. One of the most famously photogenic points in the town is looking out across the lake toward that wonderfully crooked Wanaka tree. You can't leave the South Island without snapping a photo of this beauty!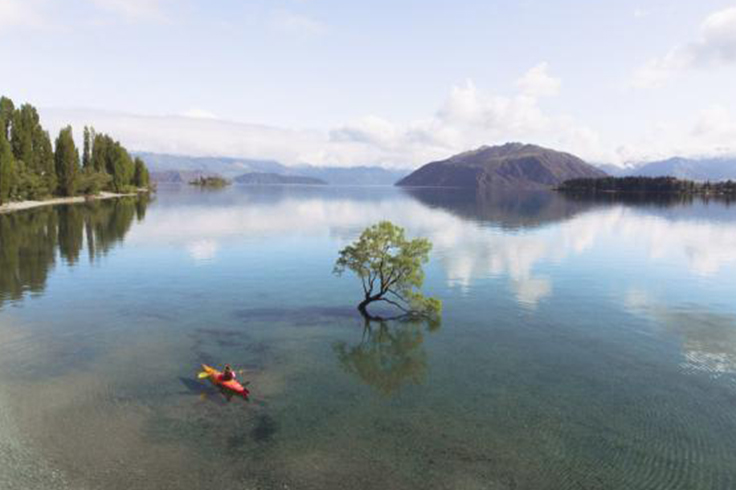 3. ISTHMUS PEAK (OR ROY'S PEAK)
For a more original view though, we recommend hiking up Roy's Peak. Close to Wanaka is Lake Hawea, another beautiful lake.. and between these two there is a peak called Isthmus Peak. To get to the top it is a 2-4hr hike depending on fitness, and let me tell you; it's worth it! The viewpoint at the top gives you a 360-degree view of both Lake Hawea and Lake Wanaka and it is stunning!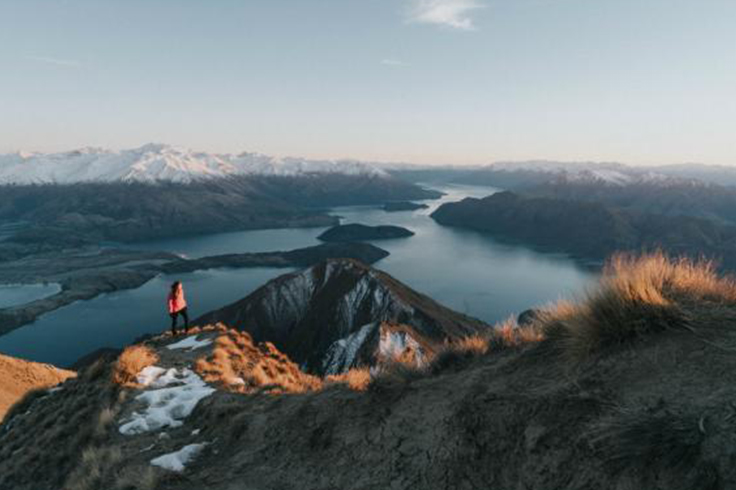 4. QUEENSTOWN
Queenstown is the centre of adventure. As the tourist hub of the South Island t can be busy during peak season, but just walk up the nearest hill or along the lake and you'll still find quiet spots that are truly magical.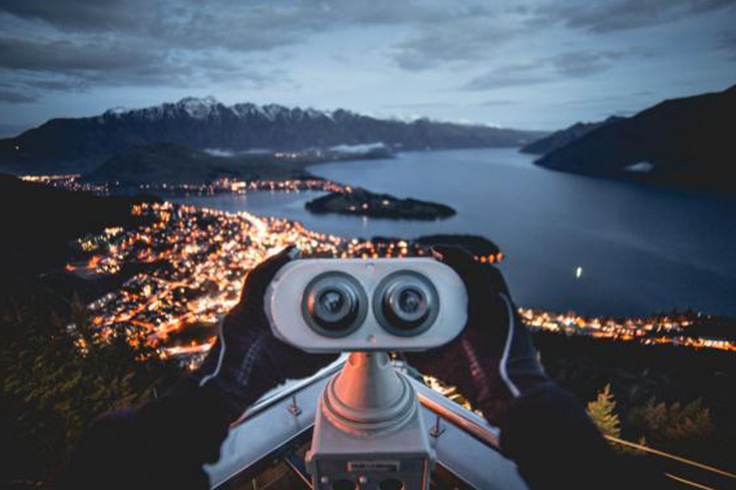 5. MOUNT ASPIRING NATIONAL PARK
The whole of Mount Aspiring National Park is beautiful, but the favourite thing to photograph here is the Blue River. It lives up to its name, with intensely blue water flowing through a rocky gorge. The river flows the length of the park and you'll want to take hundreds of photos of it just to prove to yourself later that what you saw was real!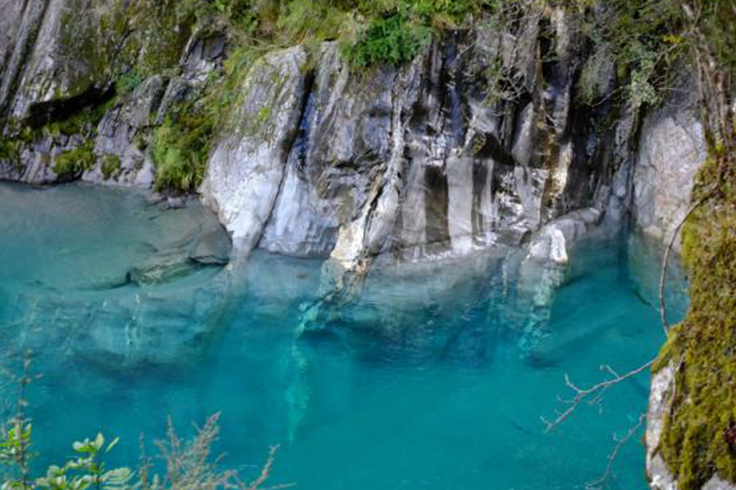 6. MACKINNON'S PASS (MILFORD TRACK)
One of the absolute highlights of the stunning Milford Track is Mackinnon's Pass. Mountains as far as the eye can see!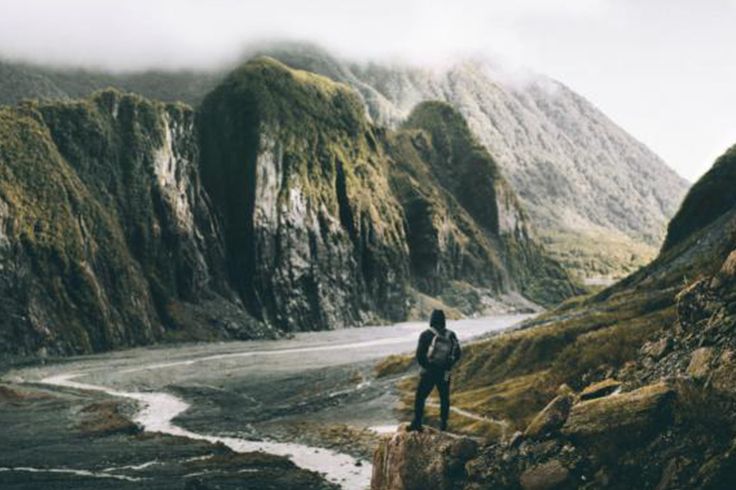 7. LAKE PUKAKI
The road unfurling along the edge of bright blue water, with looming, snowy mountains in the background - if you're road tripping in the South Island, this is the must-stop-and-snap-a-pic spot.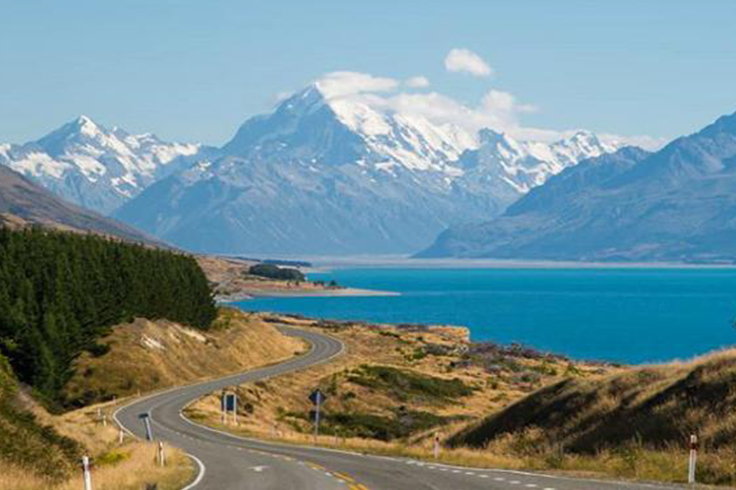 8. AORAKI/MOUNT COOK NATIONAL PARK​​
Aoraki/Mount Cook National Park is a feast for the eyes with plenty of fodder for your camera as well. Make sure to check out the Hooker Valley Track, Tasman Glacier, and obviously Mount Cook (if the weather/cloud cover permits!).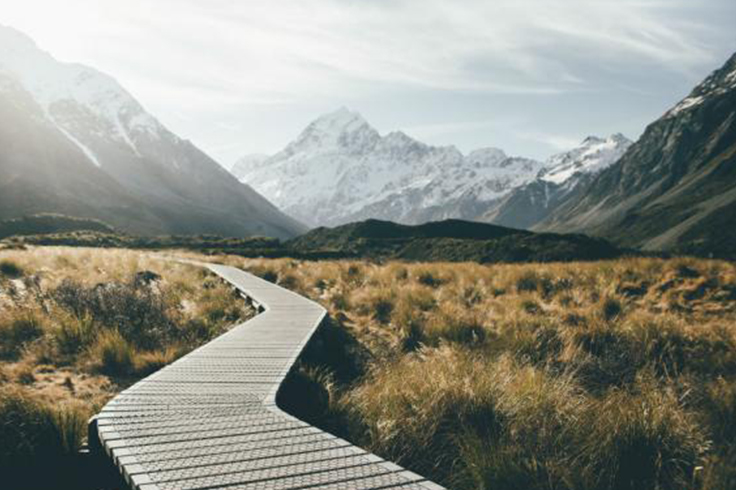 9. LAKE TEKAPO
Another stunning lake, Lake Tekapo has beautiful flowers surrounding the waters edge if you get there in early December. The purple lupins and azure water makes this a prime photo shoot location.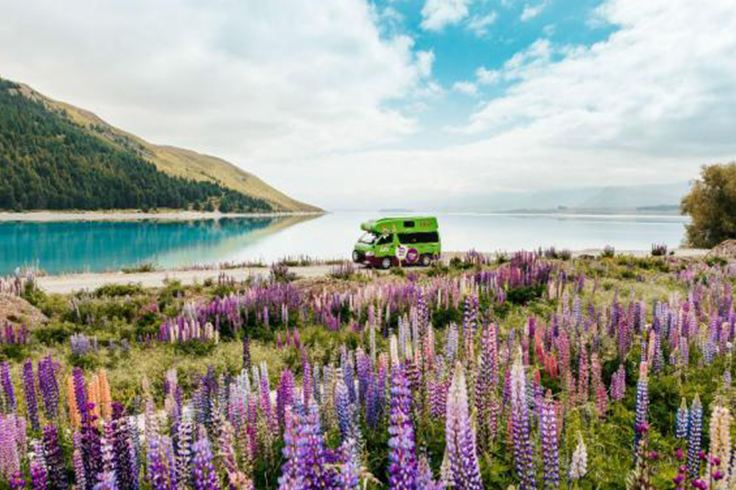 10. MILFORD SOUND
If you've seen any kind of advertising for New Zealand, then you've seen a photo of Milford Sound. It is simply the most stunning photo location in New Zealand. Dark green mountains plunge right into the water, with waterfalls slicing down sheer cliff faces. Make sure you have your camera in your hand at all times when you take a cruise through Milford Sound - you'll want to capture every moment. Plus, JUCY have got you covered with our very own JUCY Cruise.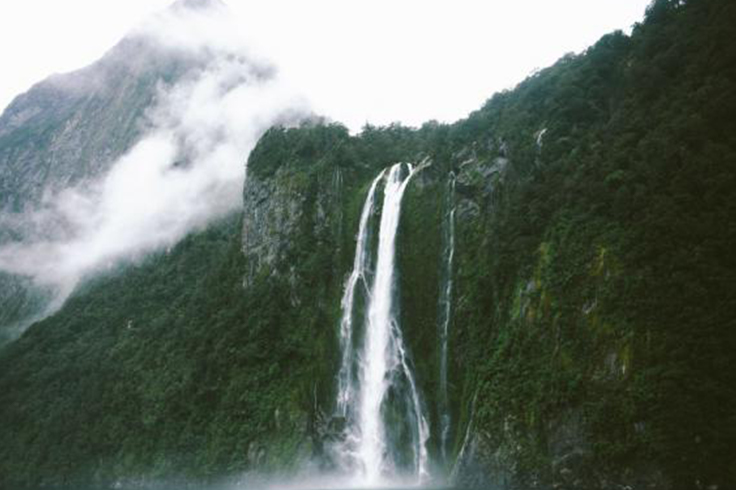 SHARE YOUR AWESOME PHOTOS OF THE SOUTH ISLAND ON INSTAGRAM AND HASHTAG #JUCYWORLD FOR US TO SHARE THEM!