The Compact SUV Rental
Other car options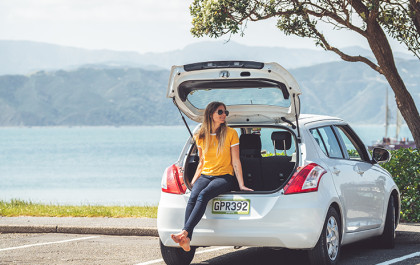 When size, style, and cost are important, hire our compact Small Hatch.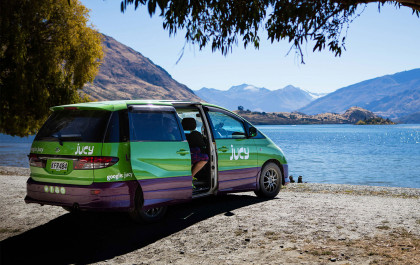 An awesome 8-person drive for travelling families, friends, school groups, and for work trips.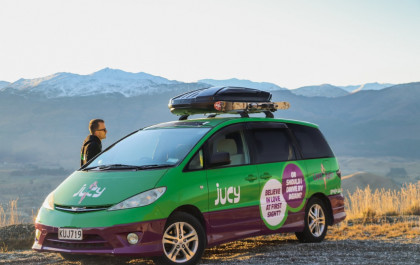 This year, take the roads in style with a JUCY Ski Wagon rental car.
Your adventure awaits: touring New Zealand in a Compact SUV
Sporty, stylish, sleek, and spacious, JUCY's new Compact SUV is perfect for anyone wanting a bigger and more powerful car rental. The slick interior has enough space for the whole family, though feel free to pack a load of gear if it's just two of you!
The Compact SUV is reliable, easy to manoeuvre with modern features, perfect for cruising around amongst the epic New Zealand scenery.
Our Compact SUV car rental has a ton of safety features, seats five comfortably and with heaps of boot space it's perfect if you're planning a vacay with your all-important crew, fam, or even an off-site work trip (we love those).
Want to find out more? Call us on 0800 399 736 or get a car rental quote above
Book The Compact SUV Rental now