Celebrate Matariki with a Night Sky Road Trip this Winter!
Considering a winter getaway? Why not take a celebratory Matariki road trip to see the best of New Zealand's starry night sky!
We love finding reasons to take a road trip, and with Matariki as a new public holiday this year, we thought YAY. And then: Roadie?
Just because it's Winter doesn't mean we can't celebrate. Matariki has been celebrated far back in history, after all. So, we've rounded up the country's best Matariki events, along with our fave spots to see New Zealand's star-filled night sky.
Let us be your guiding star this Matariki!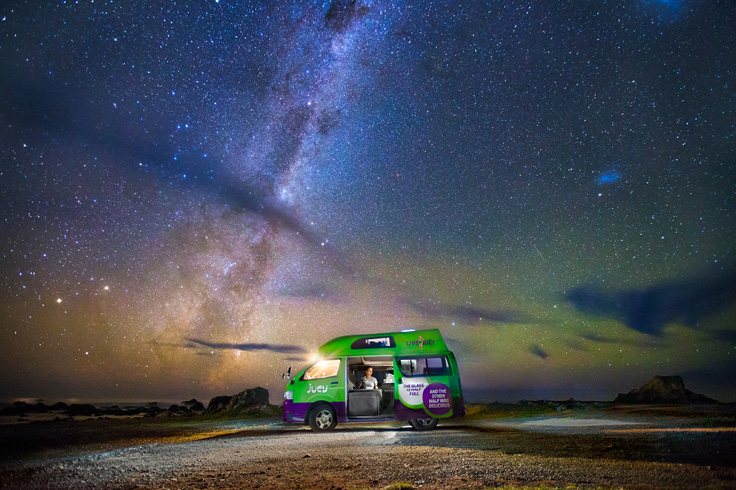 WHAT IS MATARIKI?
Matariki signals the Māori new year, beginning with the rising of the Matariki star cluster. Gathering friends and whānau, it's a time to remember those who have passed, celebrate the present, and look forward to the coming year.
The reappearance of this famed star cluster (also known as Pleiades or Seven Sisters) signals a new year and a fresh start. Although the Matariki star cluster features hundreds of stars, only nine are visible to our mere mortal human eyes. In Māori mythology, each of the nine stars has cultural significance, with the stories retold across generations.
We reckon including Matariki in your winter getaway plans is a win-win for any outdoor lover. Not only is it another fine reason to spend time out in nature camping under this brilliant cluster of stars. It also deepens your connection to the cultural aspect of Aotearoa.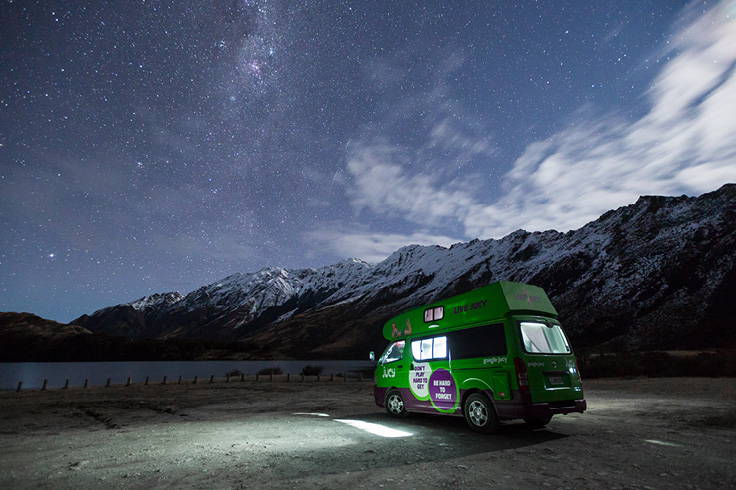 North Island Matariki Celebrations
With several celebrations spread out across the North Island, it's easiest to start your Matariki road trip from our JUCY Auckland Airport branch. Hire one of our custom-built campervan rentals or affordable rental cars at great low-season rates. Plus, we also have a free airport shuttle bus (office hours) to ensure your winter getaway goes off without a hitch!
Star Quality: Whangārei
Head north to Whangārei for an educational exploration of the Matariki night sky. From now until the 31st July, learn about the night sky journey of this important star cluster at the planetarium.
Whangerei District Council will be running a series of events in celebration this year, culminating in the Hikurangi Matariki festival held on the 24th of June from 1pm, from three-legged races, sack races and fireworks display to boot there will be heaps for our tamariki and Whānau.
Star Struck: Auckland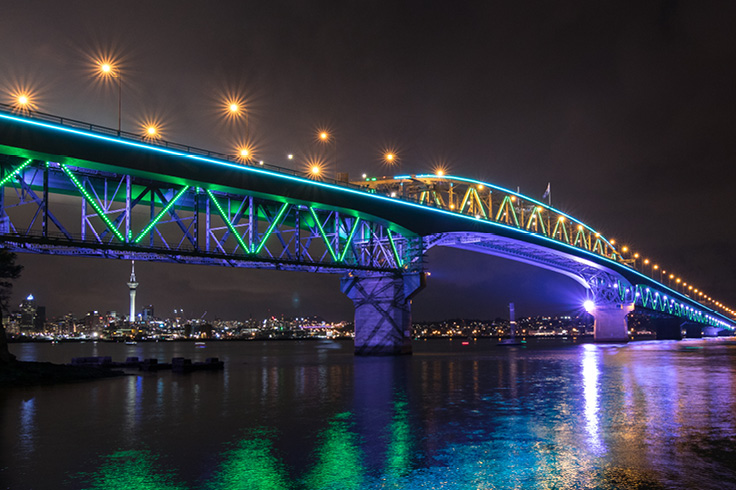 Auckland also runs a citywide Matariki Festival, including events, art, workshops, and the epic Auckland Harbour Bridge light show. If the weather sucks, consider Auckland's Stardome Observatory and Planetarium's special Matariki show.
Watch This Space: Great Barrier Island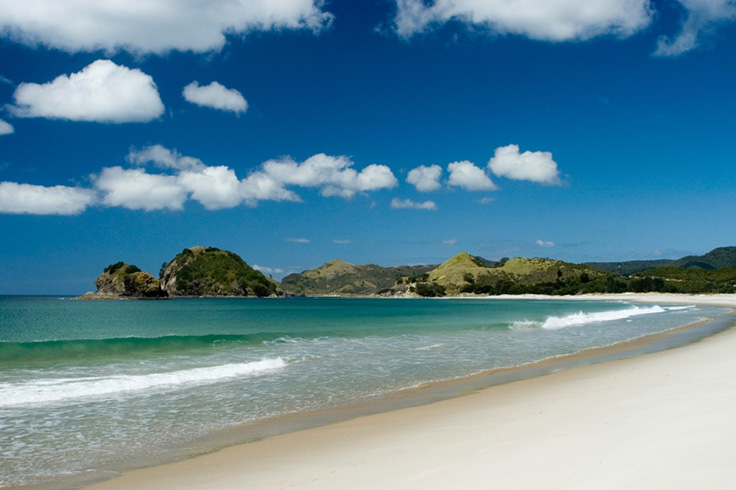 The best spot for North Island night sky viewing is on Great Barrier Island. Did you know that Great Barrier Island was named the first Dark Sky Island Sanctuary in the world? Yup! And it's only a ferry ride away.
You can, of course, enjoy Great Barrier Island's Dark Sky Sanctuary unchaperoned; however, the local crew at Good Heavens Stargazing Experience give you the skinny on everything overhead, including pub quiz worthy planetary facts and mythical stories.
It's Written in the Stars: Tauranga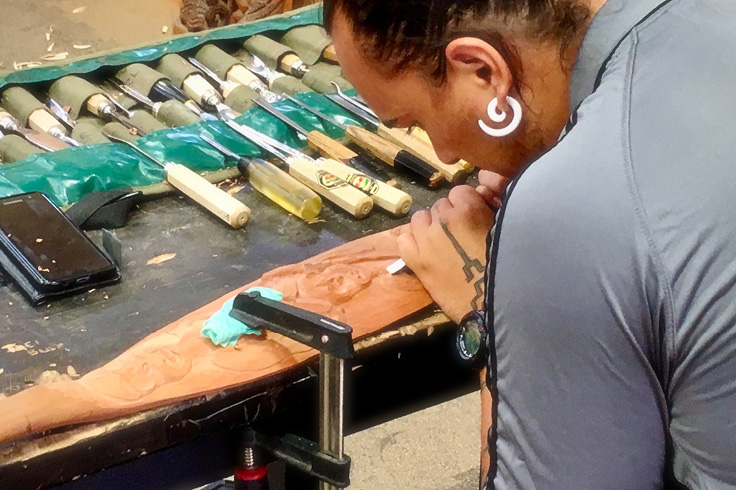 Head to Tauranga and the Mount for a gamut of Matariki activities across June and July. From Māori film screenings to crafty workshops and enriching art exhibitions. Tauranga's Matariki focus is not just celebrating the return of the nine stars but also on reflecting on history to shape the future.
Stars in Your Eyes: Rotorua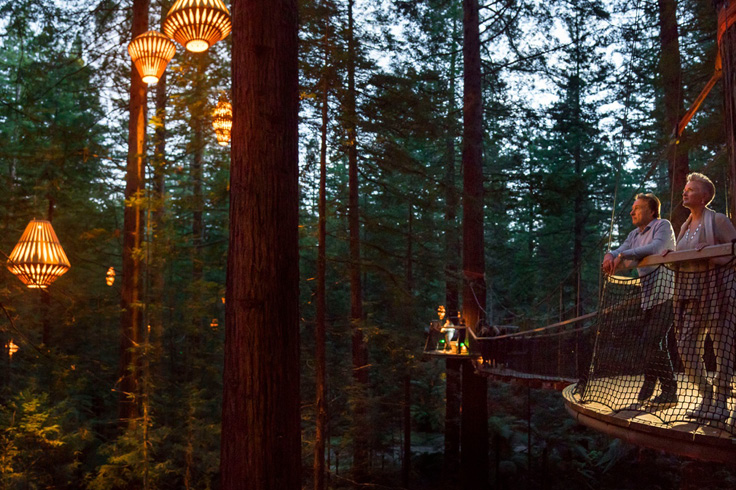 While there is a range of free Matariki events in Rotorua, it's from the 4th June night event that the celebrations really take off down at RotoVegas.
From the Te Mana Wāhine Toa, an art exhibition from Rotorua based Māori Incorporating Artist Vendela Elliott inspired by the femal role models throughout her life, to the Matariki Glow Show, a sparkling spectical of glow-in-the dark characters that's sure to delight the whole Whānau.
South Island Matariki Celebrations
After cooking brekkie-out-the-back, stroll the Coastal Walkway from the campground to the CBD. This sea-edge promenade is an excellent way to reach the Govett-Brewster Art Gallery. New Plymouth has a solid arts and culture scene, with Govett-Brewster surpassing the contemporary galleries of the larger NZ cities.
Catch a Falling Star: Christchurch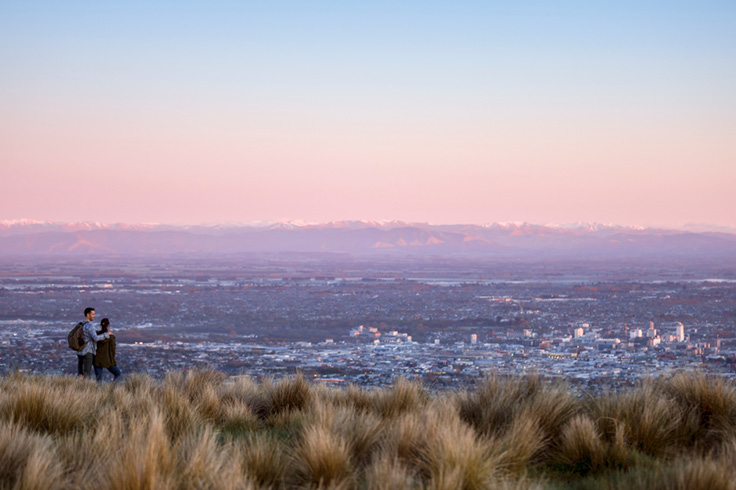 Kick off your winter getaway from our Christchurch Airport branch. Ōtautahi (Christchurch) celebrates Matariki with a two-week light festival running from 25th June to 10th July. Tīrama Mai will illuminate the city with light installations, artworks, and projections nightly.
Thank Your Lucky Stars: Lake Tekapo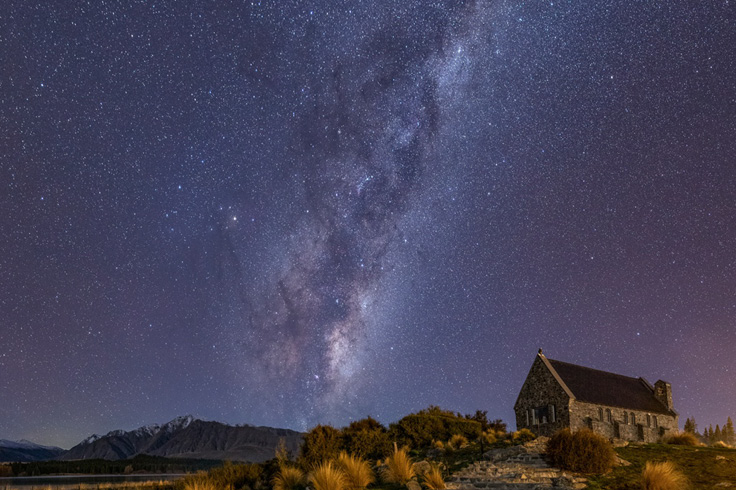 Combine Christchurch's Matariki celebrations with a roadie to the Aoraki Mackenzie International Dark Sky Reserve. It's the perfect night sky-dedicated vacay! Three hours from Christchurch, this is New Zealand's premier destination for the clearest, darkest skies, especially on moonless winter nights.
Visit the Mt John Observatory for the country's best Astro-tourism experience. The observatory weaves Māori and Pasifika astrological knowledge with Astro science on two fascinating tours
Gold Star: Queenstown & Wanaka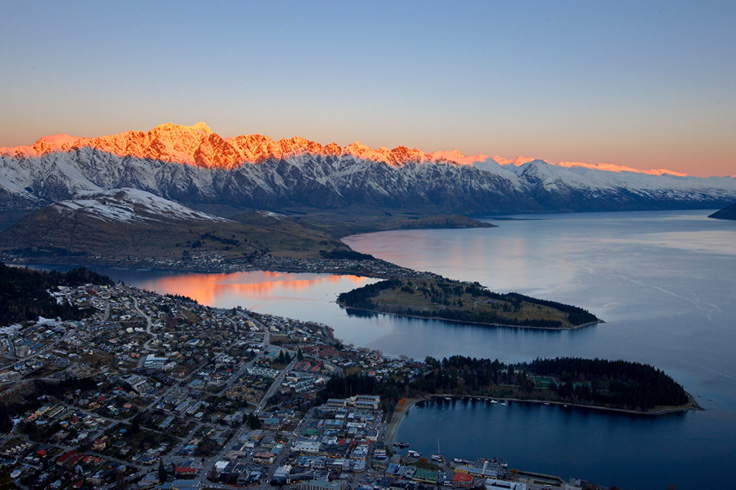 The Aoraki Mackenzie International Dark Sky Reserve is also accessible from our JUCY Queenstown branch. It's a 3-hour drive across some of New Zealand's most spectacular scenery.
If you're in the Queenstown/Wanaka area on 19th June, hang with the Wanaka community for their Matariki afternoon celebrations.
Reach for the Stars: Dunedin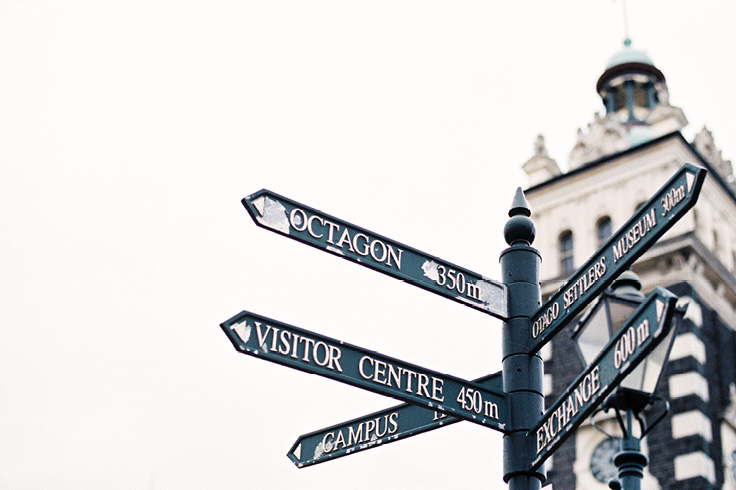 Never one to shy away from bringing more art and culture to the city, Dunedin's Ōtepoti Puaka Matariki Festival runs from 21st June - 3rd July. Expect a visual celebration through art, dance, and performance, as well as fun educational opportunities.
Space Cadet: Stewart Island
Ooh, Stewart Island. Another dark sky fun fact for you: Rakiura (Stewart Island) joined Great Barrier Island and three other islands as a Dary Sky Island Sanctuary. The low population here (around 400 peeps) and lack of light pollution make this a top spot for Matariki viewing.


Quite the Matariki road trip options, huh? If you're feeling like a night sky roadie is calling you, call us first on 0800 399 736! Our friendly JUCY crew are ready to assist!

ALTERNATIVELY, CLICK BOOK NOW AND LOCK IN YOUR MATARIKI WINTER CAMPERVAN HIRE ROAD TRIP!