How to live JUCY in winter
Unless you're a bear, you don't need to hibernate over winter! In New Zealand, cooler weather brings some incredible scenery, epic deals, snow sports, and awesome travel opportunities. Here are our top tips for surviving a winter road trip.
Stay
If you're planning on camping in your vehicle over winter, we recommend a JUCY Condo or JUCY Chaser as these vehicles have 240v mains power hook ups. This means that, if you get a powered campsite, you can connect up and run your heater (which you can hire with your campervan) to your heart's content! Be sure to check out the facilities on offer when choosing a campground. Hot showers are more important in winter and if you really want to treat yourself, spa pools are a bit of a luxury but the best way to relax and warm up after a long day of adventuring.
Pack
Pack with the weather in mind and leave your flip flops behind. Pack warm clothes and wet weather gear, extra bedding, hot and hearty food, and plenty of plastic bags for wet and dirty gear. Good quality merino base layers are essential, and merino socks are life savers! Make sure you carry around some tea bags as well, so you can pop the kettle on and warm up your hands with a nice hot cuppa.
For a full road trip packing list, check out the road trip packing list we pulled together.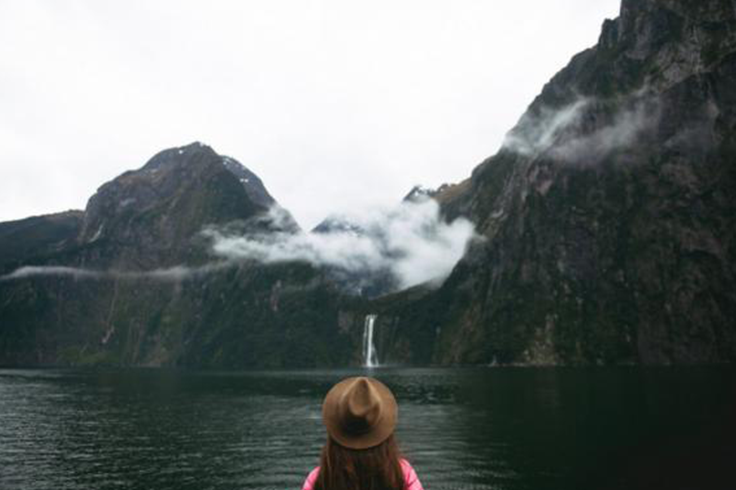 Explore
Some places in New Zealand are even better to explore in winter. If you don't mind wrapping up in a few extra layers, you can make the most of the ski season in the South Island, or enjoy having the beaches in Northland all to yourself. Winter is a great time to travel New Zealand as there are fewer people about and the landscapes feel even more wild.
Safety
Winter conditions can be extreme or dangerous in some areas over winter. Be sure to check the forecast and warnings when making plans and setting out for the day so you can change your plans to suit the conditions. Don't forget to add snow chains to your rental if you're going to be in or around the snow! Even if there is only a slim chance of snow, they're worth adding. As they say, you're better safe than sorry (or stranded).
Flooding can also be an issue in the North Island. If you get caught in heavy rainfall, find somewhere to wait it out - don't try to drive your vehicle through water when it rises across the road.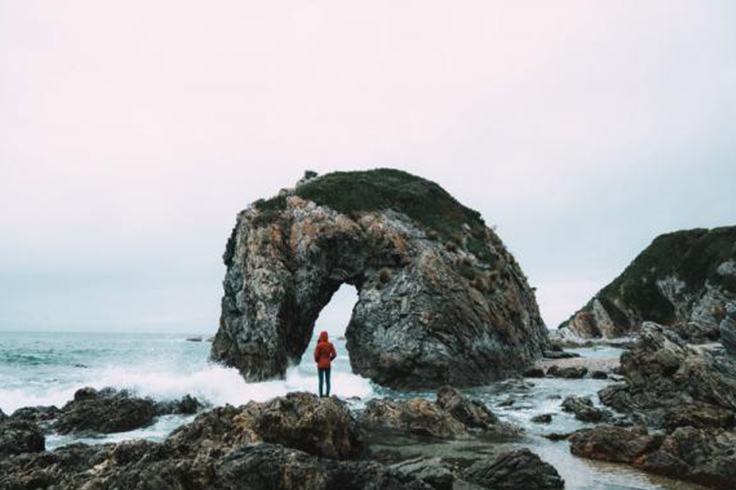 Save
Lots of places offer epic discounts or deals over the winter season! Be sure to do your research and find about what's on offer.
If you need more inspiration for a winter road trip, check out our hot deals!