Lassen Sie sich in Ihrem JUCY Campervan inspirieren.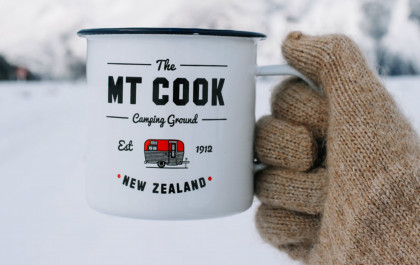 What's it like camping in New Zealand in winter? Our JUCY customer Justine shares her winter camping experience and advice.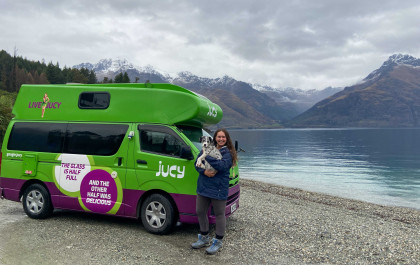 Ready to take some time out and let your soul breathe on a blissful road trip?  We've got the perfect 5-night itinerary taking you to the most wellness worthy locations in...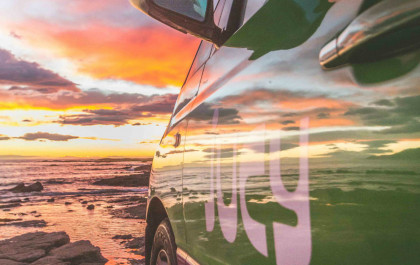 Neuseeland weiß, wie man die Spannung im Winter steigert.
Erkunden Sie Neuseeland auf Ihre Weise in unseren maßgeschneiderten Campervans.