Road trip inspiration for your JUCY rental car
Planning a road trip can be a lot of work, especially in a country as big as Australia! But, when you choose to Live JUCY, you don't just get a rental car, you get us along for the ride, too. No, we're not offering Alex from IT to shout directions from the back; we give you all the travel inspiration and tips you need to plan your roadie. Whether you need itinerary ideas for a Cairns to Sydney mega-trip, we've got you!
We're all avid road-trippers at JUCY, even Alex in IT. That's how we pool such an epic collection of resources to help you plan and get you super-amped for your upcoming trip. If you don't find the info you need on here, you can even call our passionate crew 24/7 - just dial 1800 150 850.
We can't wait for you to experience the best of Australia!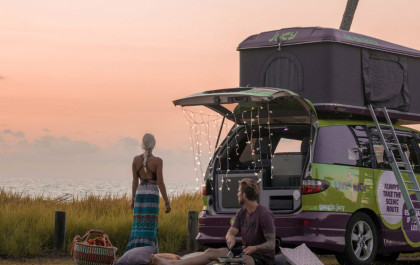 The Captain Cook highway is 75 kilometers of highway sandwiched between rainforest and coral-studded waters. It's only a short highway, so it's best taken at a leisurely pace.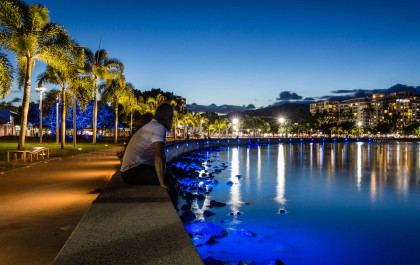 There is no better base to explore Queensland's Far North than Cairns. Originally founded in 1876 as a port, Cairns is now the region's tourism hub.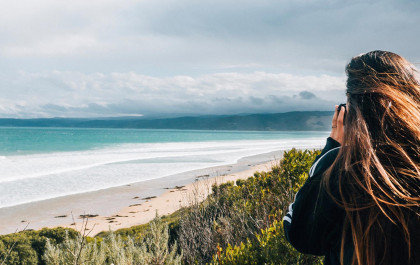 There are plenty of places to visit on the Great Ocean Road, especially if you're self-driving the whole route.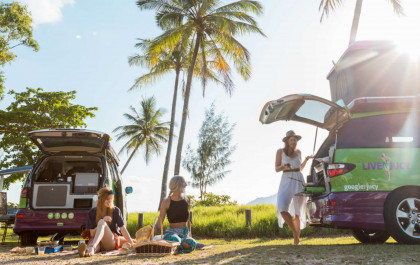 Cruising the sunshine coast from Brisbane to Noosa is exactly what it sounds like – a beachy, sun-soaked adventure full of sandy feet and spontaneous gelatos.
As at 09 January 2020 The bushfires across multiple areas of Australia is devastating, and our thoughts are with the families, communities and wildlife impacted by these fires.
Road trip Australia in style: pick your JUCY hire car